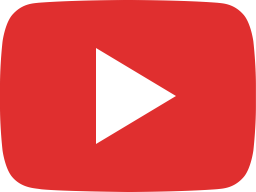 Exclusivism versus pluralism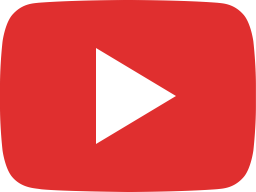 Taqiyya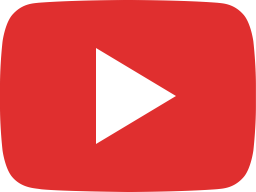 Apostasy in Islam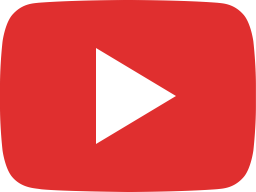 Hagia Sophia & the missing opportunities for peace.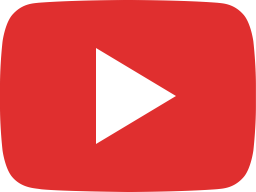 An Introduction to the International Institute of Contemporary Qur'anic Studies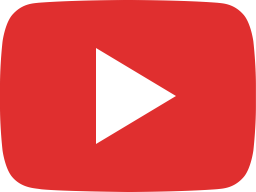 What is Jihad?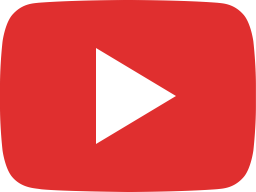 Purpose of being here according to Islam and Christianity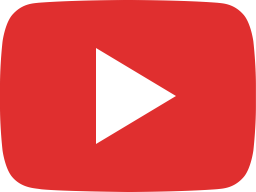 Salvation according to Christianity and Islam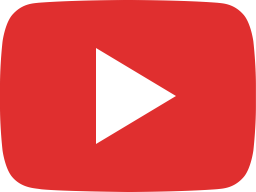 What does son of god mean?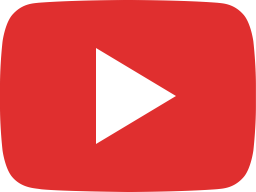 Meeting with Michael 6320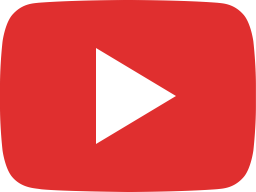 United Nations - The Quran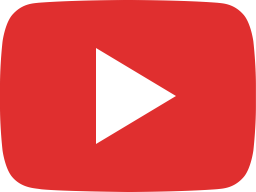 Values we learn during Ramadan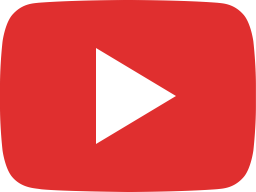 Iftar Dar Al Aytam May 2018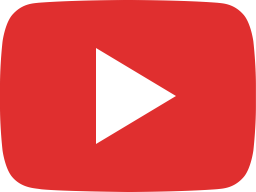 The Ideals of Justice and Peace in Islam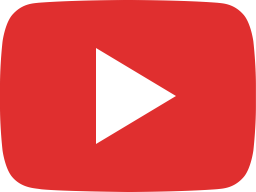 BRINGING ABRAHAMIC PEACE: BRIDGING THE QUR'AN AND THE BIBLE !!