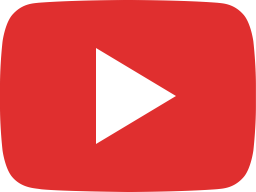 United Nations - The Quran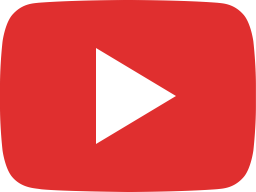 Values we learn during Ramadan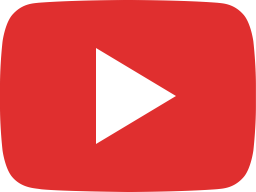 Iftar Dar Al Aytam May 2018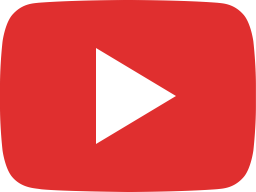 The Ideals of Justice and Peace in Islam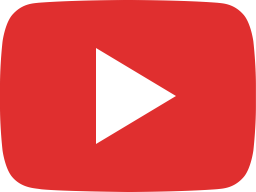 BRINGING ABRAHAMIC PEACE: BRIDGING THE QUR'AN AND THE BIBLE !!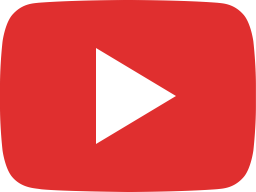 DOES THE QUR'AN TEACH MUSLIMS LOVE?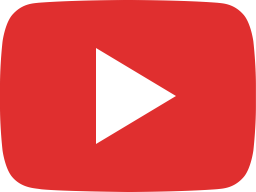 Muslim reaction to a Jew coming to a mosque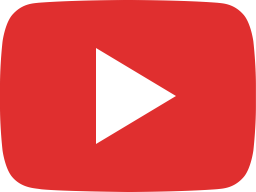 On Love a Muslim and Christian Perspective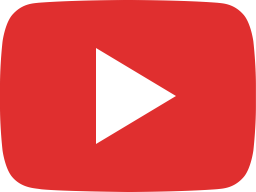 Sam's Story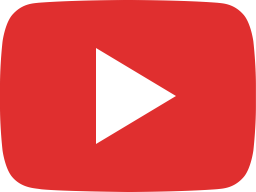 our life is a part of a journey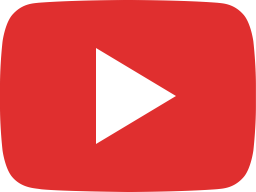 the auhority that certify the translation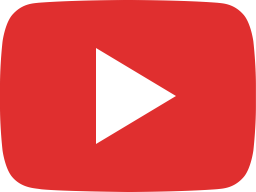 What Benefit would a Christian have in reading the Quran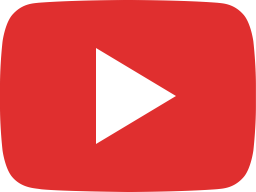 Reason to use The Quran with References to the Bible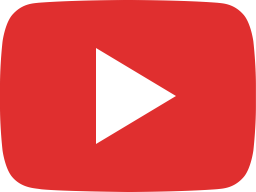 Word of the Quran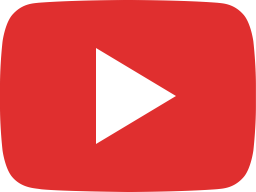 What Is the Quran ?